Ready-to-Use Training
Plans for Self-Coached Athletes
KNOWLEDGE
TO HELP YOU SUCCEED
Gale has over 20 years of experience coaching athletes and helping them successfully reach goals ranging from the Olympic Games to completing a first event. You deserve a coach with proven results.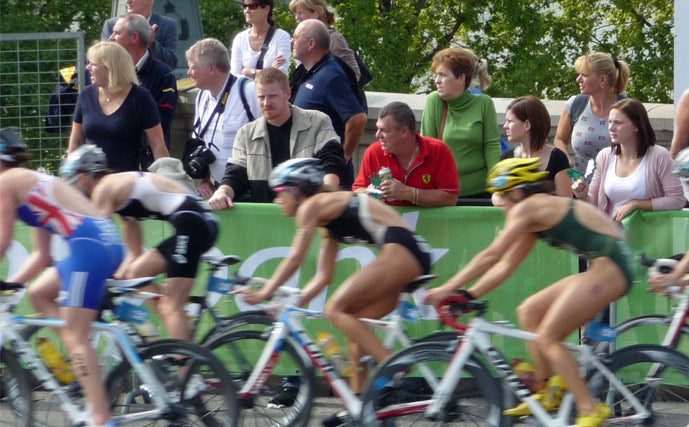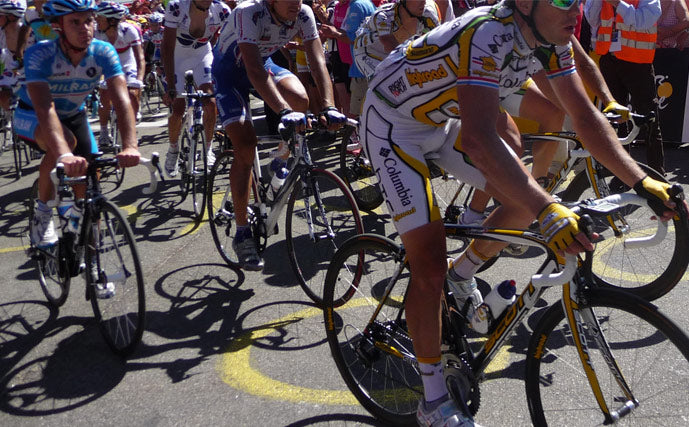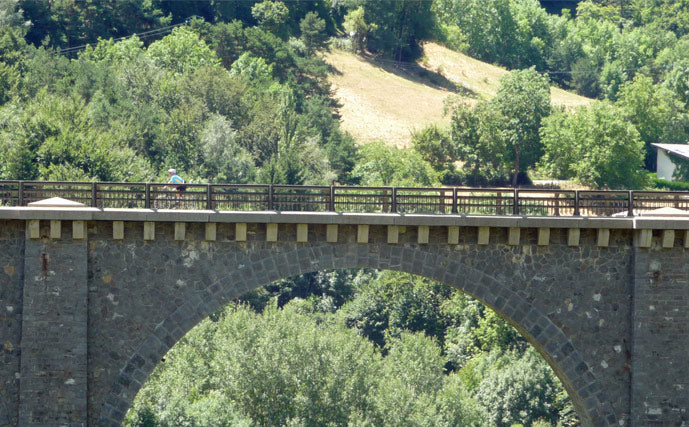 GaleBernhardtConsulting Special Offers Sign Up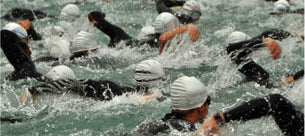 If you are looking for personalized coaching from a coach with years of proven results, one-on-one coaching is for you. One-on-one coaching is a personal service for the busy, goal-oriented athlete.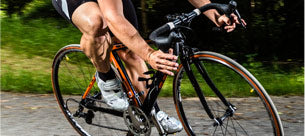 A ready-to-use plan is professionally designed and fits the needs of many athletes. You may like the plan framework, but have several personal questions about modifying the plan or other questions (equipment, race strategy, tactics, etc.). Scheduling a consulting session can solve your problems.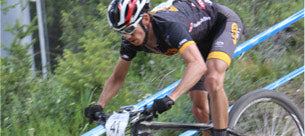 You may enjoy the challenge of being a self-coached athlete. There are times, however, that you would like to ask a reliable source your personal training questions without committing to a long-term coaching arrangement. A consulting session is just the thing you need.
About
Gale Bernhardt provides endurance athletes, coaches and companies in the endurance sport industry with premium service, knowledge and products. The goal is to help people succeed. To learn more about Gale and her credentials, select the About tab at the top of the page.
From the blog RSS
October 22, 2023

  Ah yes, the Para-Shirt, it's a classic. In the quest for more speed athletes often look to make workouts harder with more drag. In this 1987 product review column, the Para-Shirt is reviewed and priced nicely at $26.95.   What are you using right now, for training and racing,...

Read more